Kyle

VIOLIN & VIOLA
American violinist and violist Kyle actively performs as an orchestral musician, chamber musician, recitalist, and adventurous collaborator throughout France and Europe. Kyle studied in the United States at the University of Cincinnati: College-Conservatory of Music (CCM) with Masao Kawasaki and Dr. Catharine Carroll. He has played in masterclasses with many great musicians, such as Nokuthula Ngwenyama and the Cavani String Quartet, and has performed under the baton of some of the world's greatest conductors, such as Paavo Järvi, David Zinman, and Xian Zhang. He is also one of the founders of the Paris Chamber Music Circle.
Alongside his performing career, Kyle is the Head of the Strings and Chamber Music Departments of The American Conservatory of Paris, where he dedicates himself to a new generation of violin and viola students through his enthusiastic teaching.
Kyle joined the faculty of The American Conservatory of Paris in 2013.
To learn more about taking violin or viola lessons and read our list of useful resources, follow either of the links below. You may request Kyle as your teacher on your sign-up form.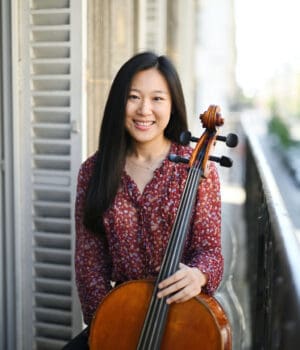 Jessica is an avid pedagogue and performer. She received her Master of Arts degree from the Royal Academy of Music in London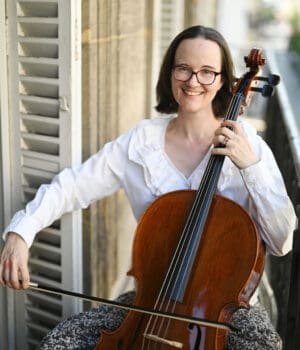 A graduate of the Royal College of Music in London, Ingela has combined a busy schedule of orchestral, chamber, opera,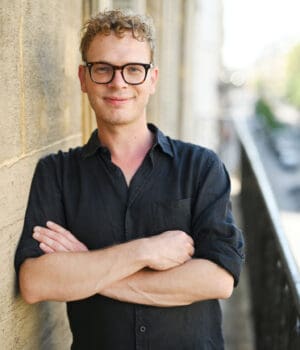 American violinist and violist Kyle actively performs as an orchestral musician, chamber musician, recitalist, and adventurous