I can't say enough about my experience with the American Conservatory of Paris. As someone who was new to playing the cello, an adult learner, and on top of that new to the city as well, I was extremely lucky to find a conservatory that was sending a teacher to my doorstep and saving me the struggle of traversing a foreign city with a cello. That being said, the Saturday chamber music group was a wonderful part of my routine during my first year; the sheet music was adapted to my level and it was great for my self-esteem to play publicly, even with less than a year's worth of lessons. ACP is a supportive community and I was really pleased with how things were adapted with COVID-19. Highly recommend!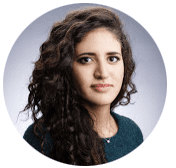 The American Conservatory of Paris (ACP) is a great place to learn music and teachers are very friendly and professional. Our daughter is learning Clarinet from Erika. Erika is a wonderful teacher, who motivates, challenges, and is always friendly with students. Erika's innovative ways of teaching have helped my daughter to learn, enjoy, and attend good levels of Clarinet instruments, and she has done very well in ABRSM Exams. I would highly recommend ACP to parents who wish to enroll their kids for music classes.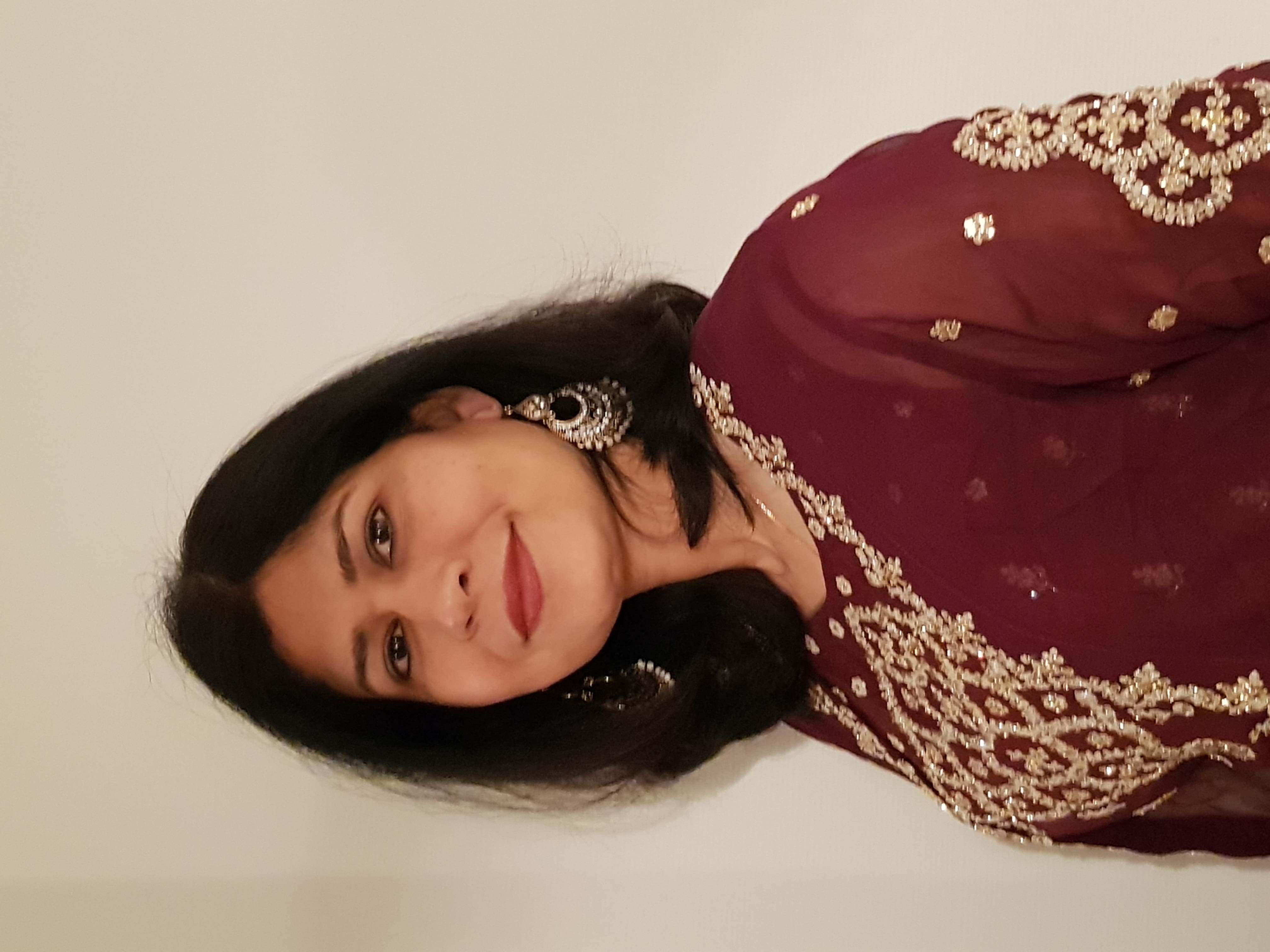 Of all the lucky breaks I got when I moved to Paris, among the luckiest was finding the American Conservatory of Paris.
I moved here as a relatively new adult flute player, and speaking very little French; I struggled with two non-English speaking flute teachers during my first 18 months here. Then I happened to stumble across the ACP booth at an ex-pat fair, and everything fell into place.
Erika — ACP's owner as well as my flute teacher — was incredibly responsive and flexible in scheduling lessons and tuning them to my adult-student needs. I felt a tremendous sense of relief after the first lesson or two when I realized that was really going to work out well.
And so it has. My playing has improved tremendously, and I have a clear sense that I will be able to reach my flute playing goals. That, in and of itself, would have been something to be proud of. But to put this in proper perspective, a huge portion of my time with ACP has taken place during the COVID confinements, and Erika has shown herself to be completely adaptable to using Zoom and other Internet technologies to keep the lessons going strong.
I would recommend ACP to anyone considering music lessons. This has really been a first-rate experience so far, and I fully expect it to continue being so in the future.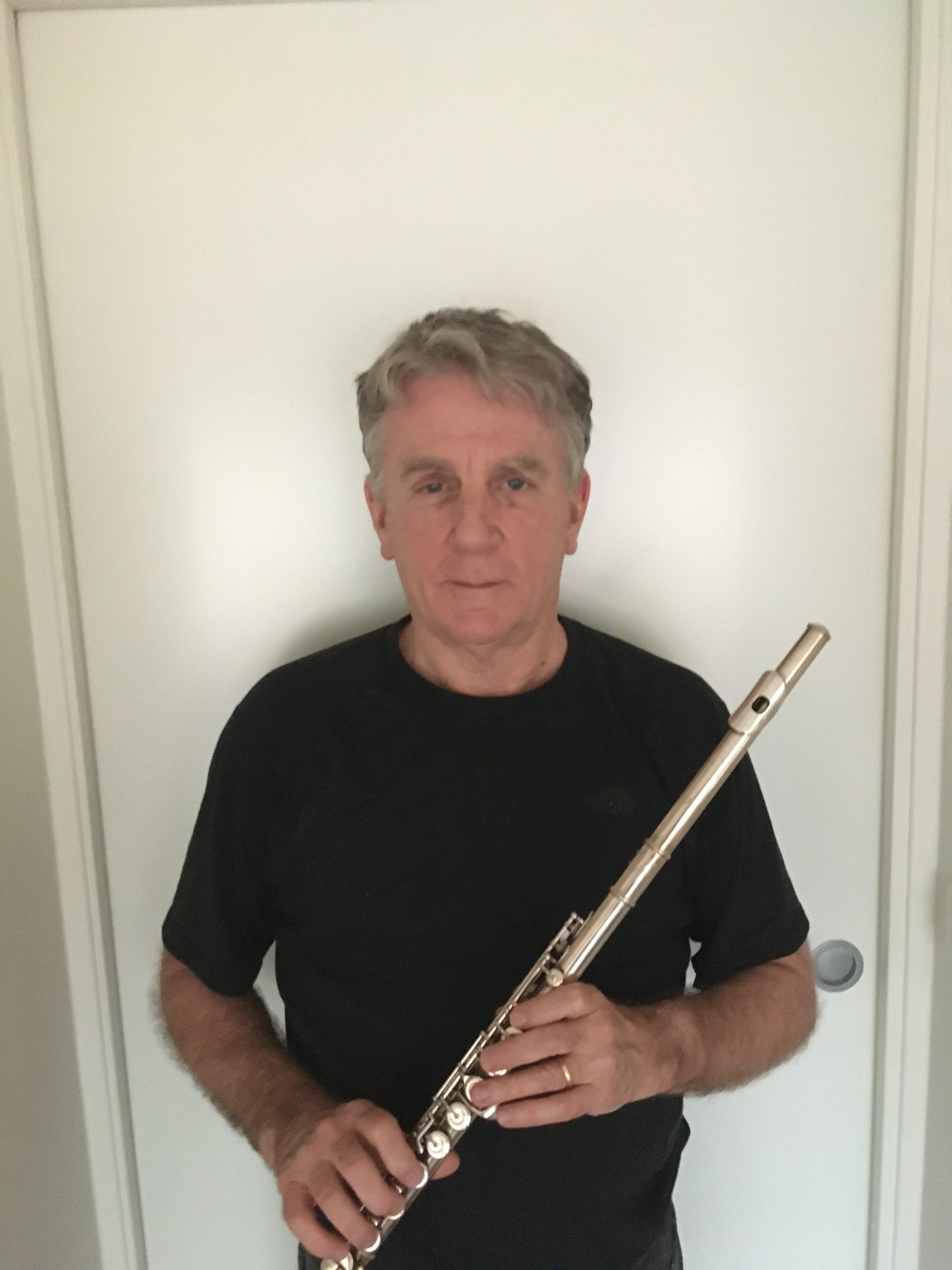 The American Conservatory of Paris is an absolute treasure for passionate music learners in Paris – adults and children alike. I am a busy professional and started learning the flute in my late 20s https://schweiz-libido.com/. I spent a couple of years self-learning and with various teachers during the summer holidays. My progress was slow. It wasn't until I finally discovered ACP in 2015 did my music journey really take off. I was lucky to be taken on by Erika as a student. Together, we set ABRSM grade exam goals and weekend regular lessons at home. With the accompaniment of Erika, we are working towards ABRSM Grade 6 in 2021 which feels like a beautiful dream come true. ACP's agility ensures that learning logistics are seamless whether face-to-face at home, on-site, or online, and ensures consistent progress. Thanks to improved techniques, the joy of expressing emotions through music is a fulfilling and indescribable joy. Erika is a talented teacher who has the perfect balance between empathetic motivation and strong technical discipline. She also has a wonderful personality, incredible drive, and has become a dear friend for me over the years. I am grateful for this wonderful community and cannot recommend The American Conservatory of Paris enough.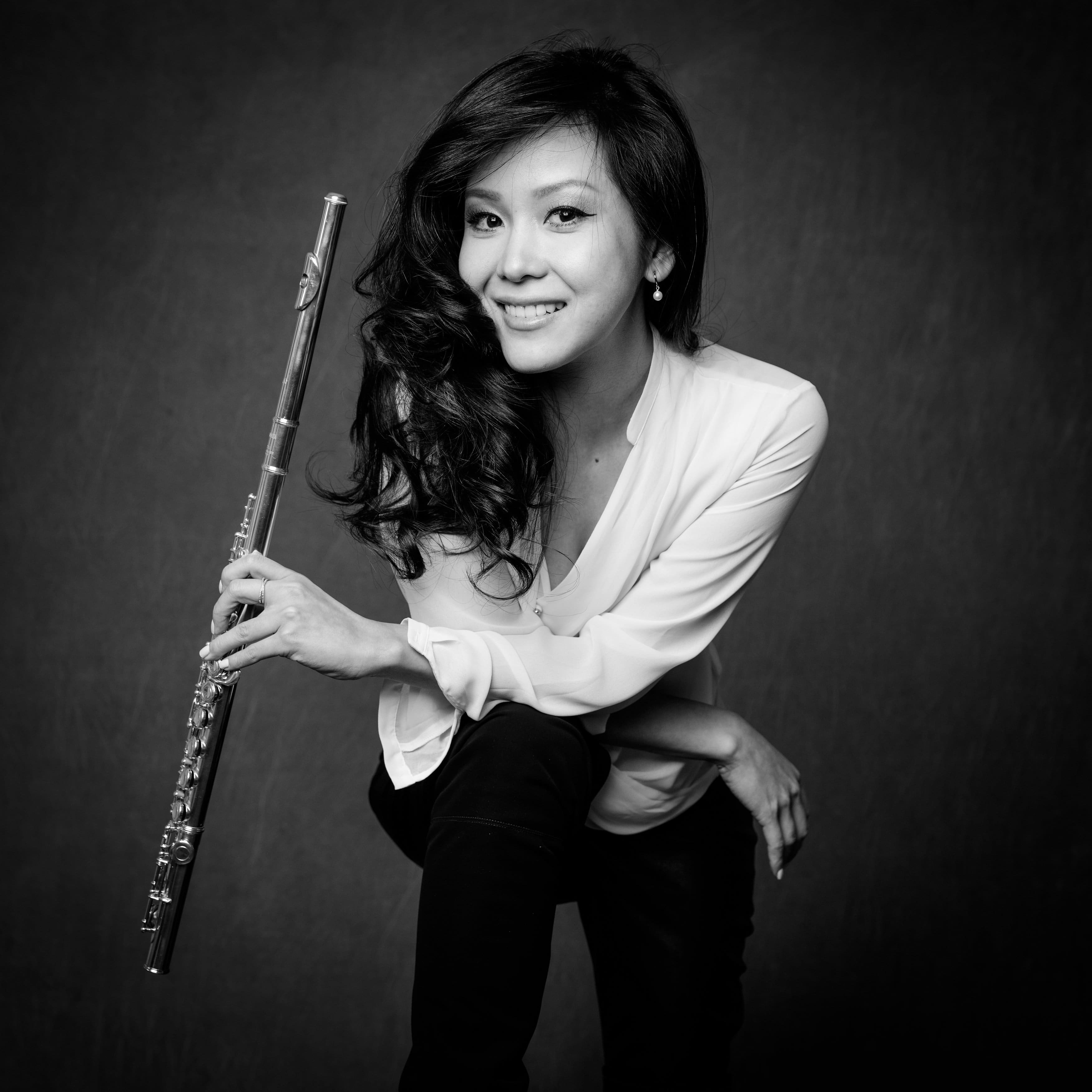 Ma fille de bientôt 9 ans a démarré cette année sa 5e année au conservatoire. Elle bénéficie de cours particuliers à domicile tous les mercredis pendant une heure. La progression se fait tout naturellement, elle prend beaucoup de plaisir à travailler une vingtaine de minutes par jour. Elle va cette année tenter le Grade 4 du concours ABRSM. Deux fois par an le conservatoire organise des concerts. Moments de convivialité durant lesquels nous pouvons échanger entre parents. Cela permet de se rendre compte également de l'évolution des autres enfants au piano mais aussi à la guitare, à la flûte ou au saxo par exemple. Le côté administratif est très bien géré, les devoirs sont clairs, la progression de l'enfant indéniable, les examens validés en fin d'année. Rien à redire.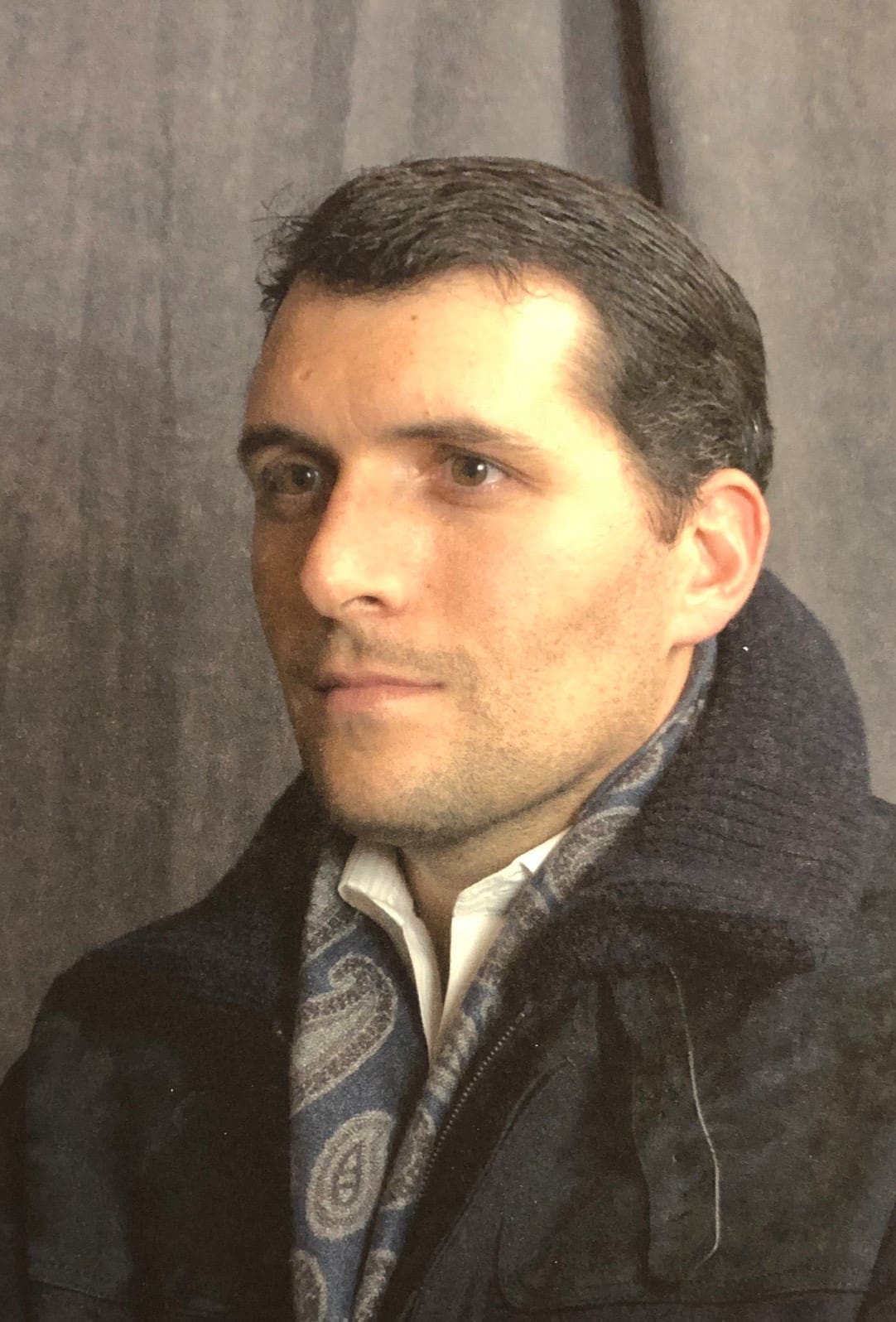 The ACP has been a great inspiration for my children. The teachers are incredibly hard-working and motivated and that's reflected in the children's attitude. They enjoy their lessons as there is the right mix between fun and hard work. As a result, they have both progressed steadily in the ABRSM program which is incredibly rewarding to them while at the same time exploring their own music choices. Taking part in the annual concerts as soloists or as part of one of the bands have also been a great experience for them and the whole family. Thank you!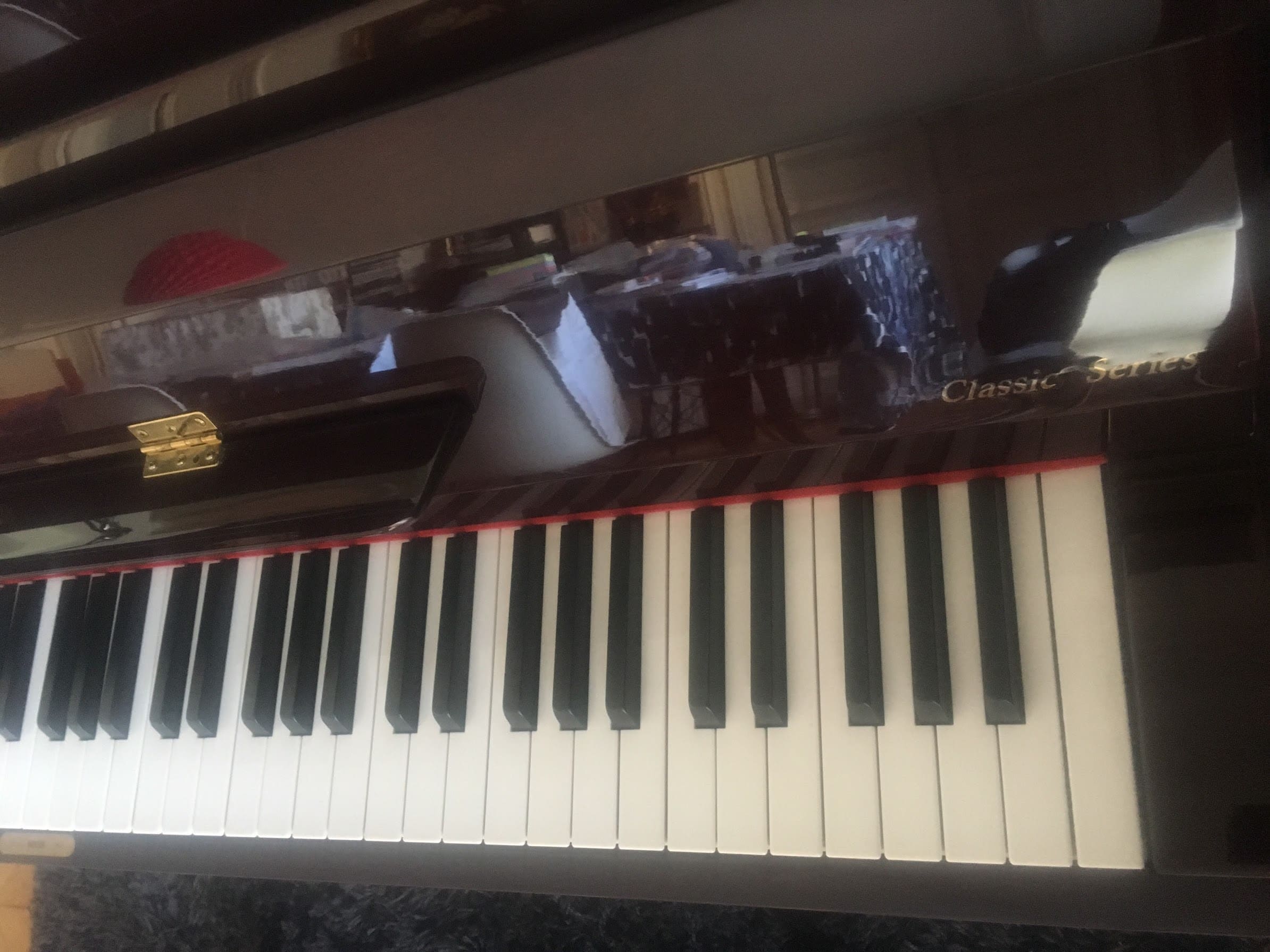 The American Conservatory is a gem, we have the most wonderful piano teacher for our daughter. His way of teaching is so different from the French way (I am French and remember very well my piano lessons…). He is encouraging, fun, so happy to teach, our daughter loves him very much. I know from other parents that all the teachers are absolutely wonderful (guitar, violin etc.) I have never heard a single complaint from parents, which is quite unique. Our daughter has also started Drama Club with the American Conservatory and loves it very much! We highly recommend the American Conservatory.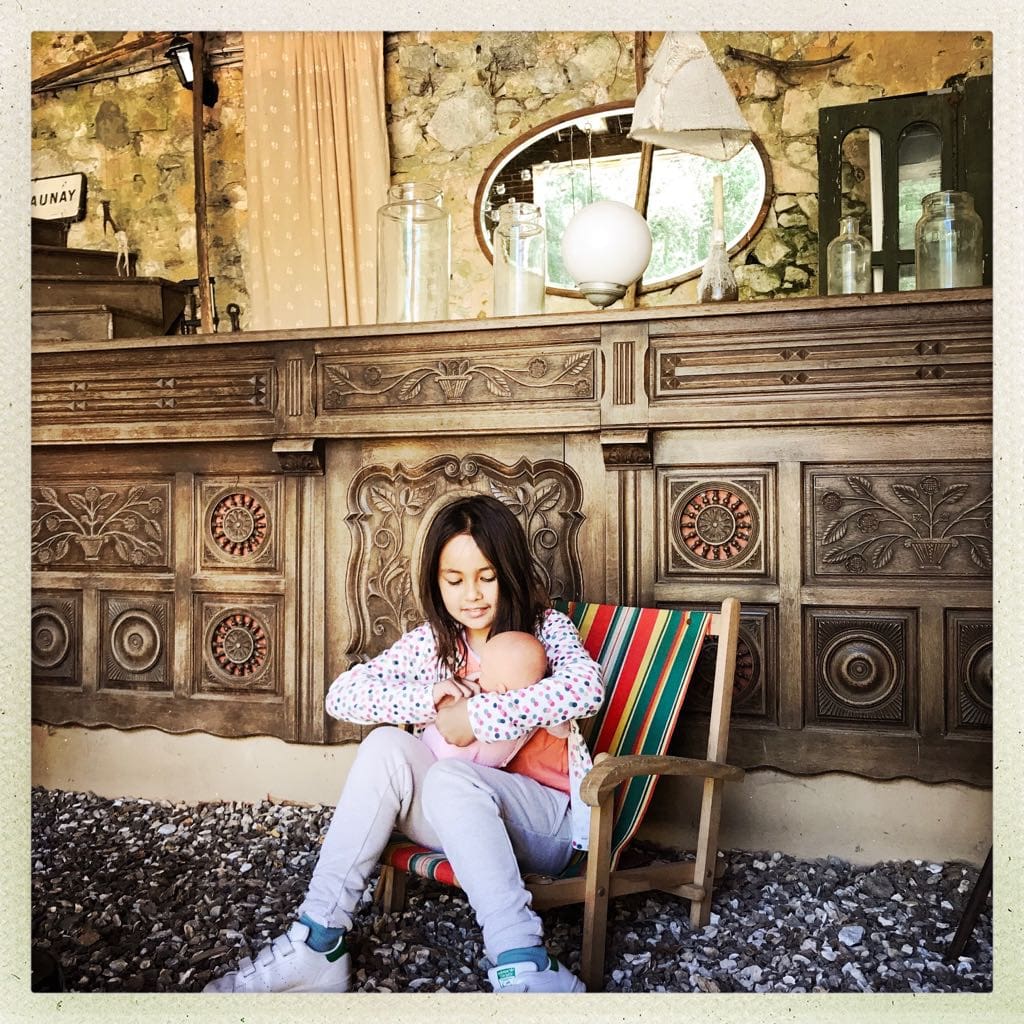 The American Conservatory is a wonderful resource for Anglophone families looking for top quality extra-curricular music tuition in Paris. We love Ricardo and Erika and their personal qualities have helped Flora develop as a person as well as musically. I cannot recommend The American Conservatory highly enough.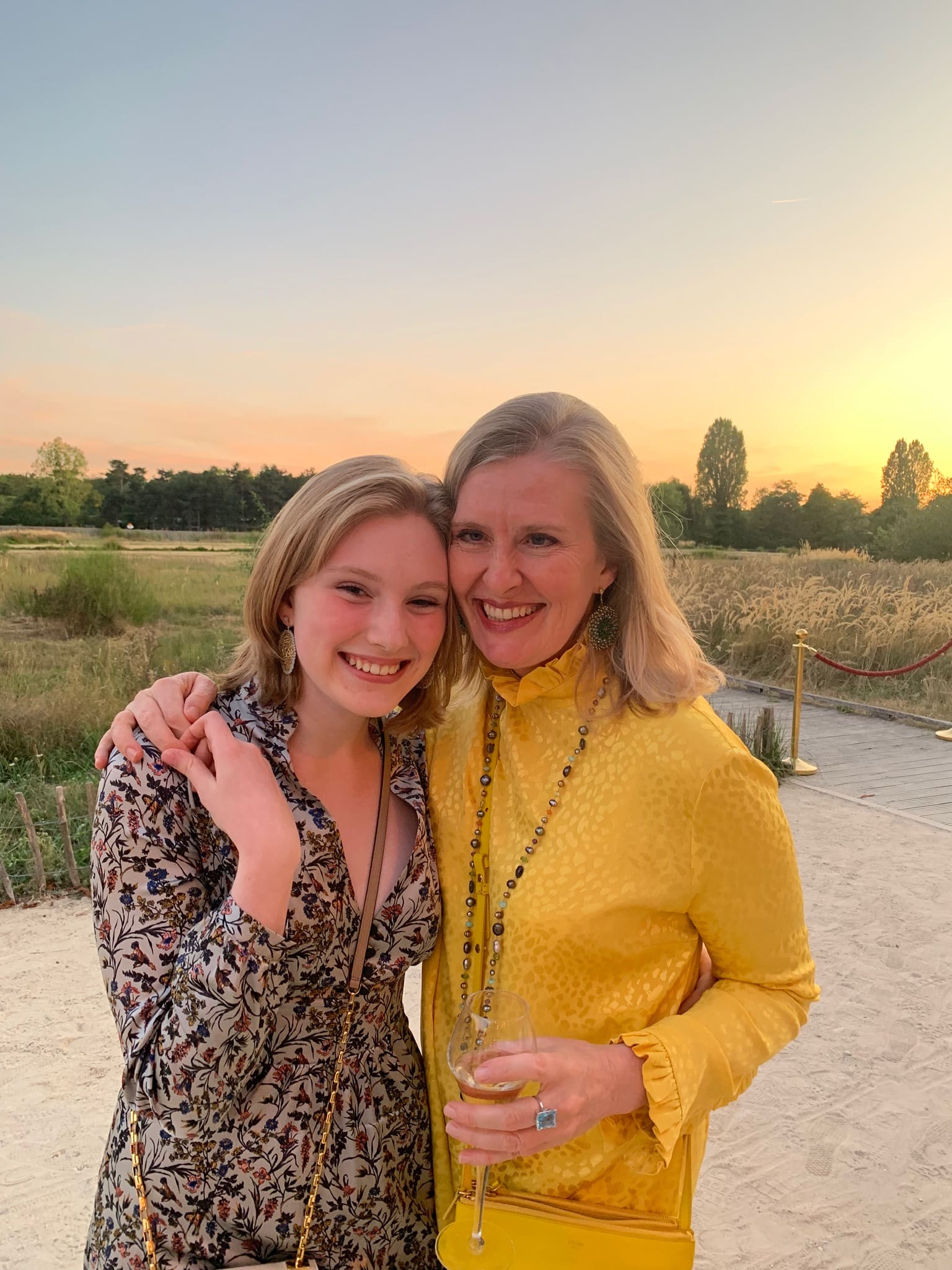 I cannot recommend the American Conservatory of Paris highly enough. Erika is an amazing teacher who inspires students with her love of music and sense of humor. Three years ago, my daughter wanted to learn flute with ACP and at the beginning could barely make a sound with just the mouthpiece. Now she is working toward the ABRSM Exam Grade 4, thanks to Erika's teaching and motivation!