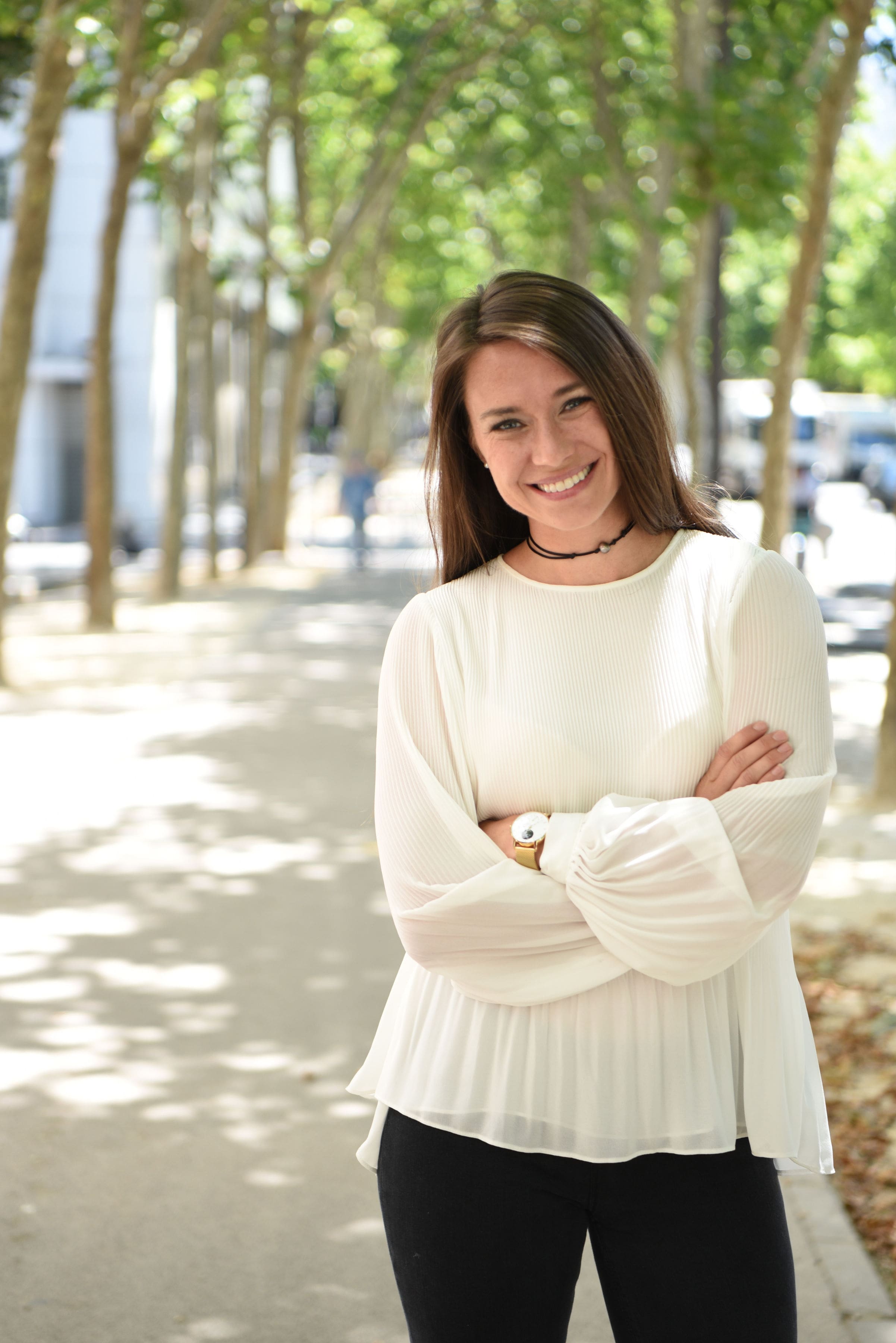 Sign-up Forms
AGES – Children (5yo.&up) & Adults
WHERE – At your home in Paris / Online / or at ISP (for students enrolled at ISP only)
To sign up for lessons:
1. Download and fill out the sign-up form.
2. Email us the sign-up form.
3. We will contact you to schedule your first lesson time and day.
SIGN UP NOW FOR: Lessons Over Your Vacation in Paris, Short Term Study, or a Gift Certificate for Lessons!
All ages children-adult
To sign up for the Music Box lessons:
1. Download and fill out the sign-up form.
2. E-mail a copy of your sign-up form with your reason for study.
3. We will confirm your lesson options with you directly.
2023-2024 Tuition Fees / Payment Options
The yearly tuition fee can be paid in 1, 3, or 10 installments at no additional fee.
THERE ARE 30 LESSONS IN AN ANNUAL INSTALLMENT.
ALL FEES ARE PRORATED TO THE MONTH YOU START.
• Lessons begin the week of September 11th.
• There are 30 weeks of lessons from September – August.
• All fees are prorated to the month you start.
• All fees paid to the Conservatory for lessons taken at home are entitled to a 50% tax reduction/credit through service à la personne (a French Government Program for people declaring their taxes in France).
• Fees paid to the Conservatory are the fees before the tax credit.
• Conservatory students can take additional lessons over the summer at a discounted price.