Singing Lessons in Paris Information
Our singing lessons in Paris are open to beginner, intermediate, and advanced students of all ages. Our teachers come directly to you at the day and time of your choosing for you to enjoy lessons in the comfort of your own home. All lessons are taught in English.
Join the Conservatory to start singing lessons in Paris any time of the year. Below is information about what we offer, how to sign up, and valuable resources if you are new to Paris.
About Singing
Singing, a deeply personal and expressive form of musical communication, involves the manipulation of vocal timbre, pitch, and dynamics to convey emotions and convey a narrative through the human voice.
Singing lessons can be started from approximately 7 years old. Proper training in developing vocal cords can only start with children aged 11 or 12 at the beginning of puberty. Singing is an excellent choice for adults to start music.
Our Teachers
All of our teachers hold university degrees specifically in their instrument. We selected them for their passion for music and care for teaching. They are always encouraging and positive, catering to each student's interests, desires, and goals. We teach with an "American Approach" to music education with your hands on the instrument from the first day (read our blogpost about the American Approach).
Free Trial Lesson
A free 45-minute trial lesson is offered to all new students. We want to ensure the teacher we chose for you is the right match!
Singing Lessons Paris Options
We offer 45-minute or 1-hour weekly lessons. For children under 8 years old, we also offer 30-minute weekly lessons. Paired lessons are possible with a sibling or friend at the same location and at the same time. Singing lessons in Paris take place at your home on the day and time you choose. If you do not wish to have lessons at home for any other reason, we can organize a studio for you in Paris.
What You Will Learn
Children under the age of 11 will learn breathing techniques, articulation, pitch-matching, rhythm, and performance skills. Over 11/12 years old, their teaching will also include vocal chord development. If you do not have a piano at your home, please mention this when you sign up so that the teacher can arrive prepared and properly advise you.
Styles of Music
All styles of music are taught: classical, pop, jazz, rock, gospel, etc.
2 Performances / Year
Two performance opportunities are given to all students in a beautiful Parisian hall – one at the end of January and one at the beginning of June.
Practice Planner
All students are given a Practice Planner for teachers to mark weekly assignments and students to record their practice.
Introduction Call
Before you sign up, our admissions team is available to speak about your personal musical goals and desires and to answer any questions you may have.
ABRSM Prep
The Conservatory prepares about 25% of our student body for optional ABRSM exams. These exams are not mandatory.
ABRSM exams are designed to motivate students of all levels and ages, giving them realistic goals and tangible rewards for their achievements. Since 1889, ABRSM has provided music teachers and their students with exams and assessments that nurture and evaluate an individual's performance and progress. To learn the complete details of these exams, please visit www.abrsm.org or read our blog post: ABRSM Exams – What are they?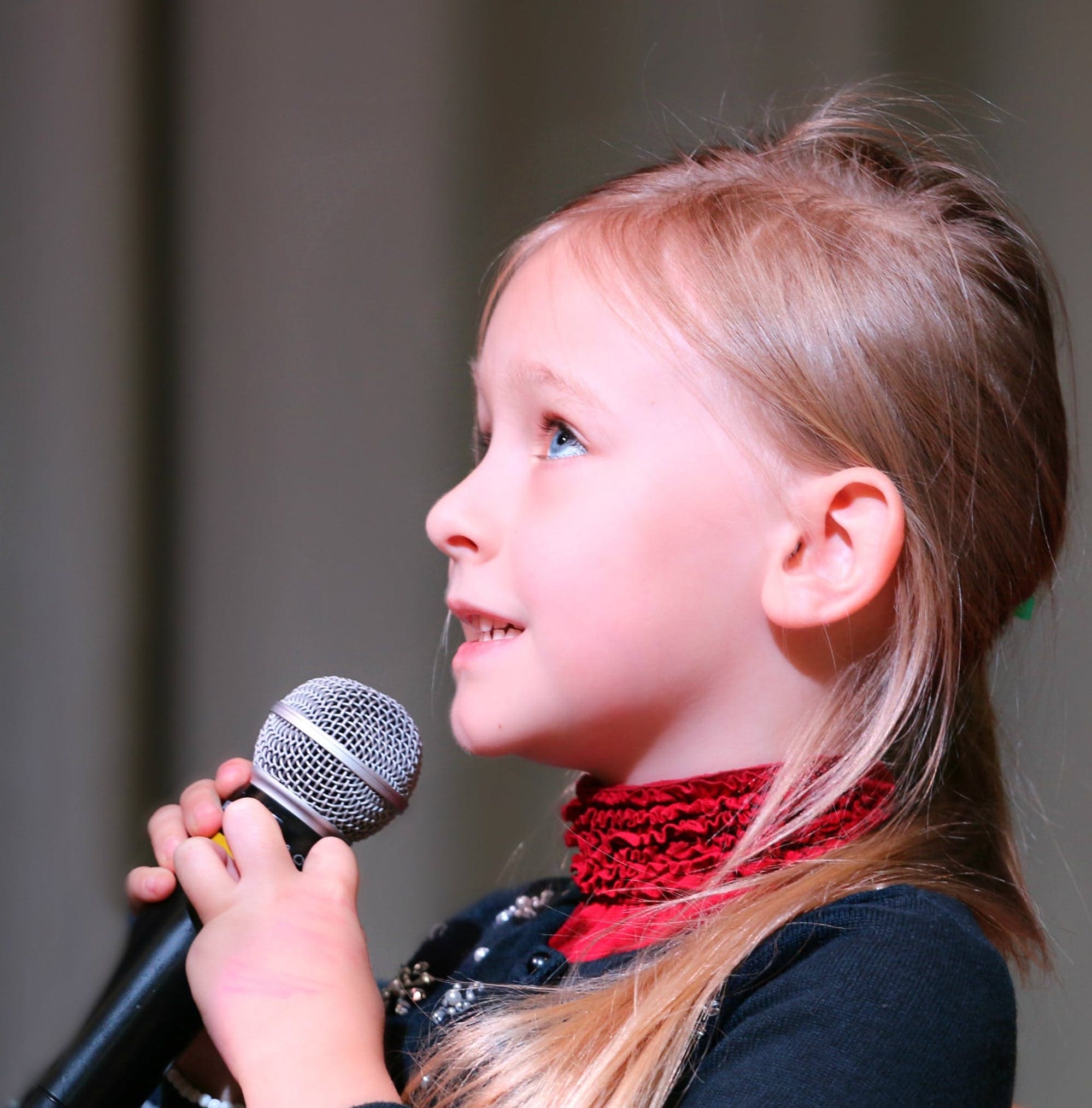 Ages: from 7 years old to adult
Levels: beginner-advanced
30 lessons/year
2 concerts/year
Full Year of Study Starts the 3rd week of September.
Late Start: You can begin lessons any time of the year. All fees are prorated to your start date.

Short Stay Studies:

Choose the "Music Box" sign-up form and purchase 1 or more lessons to take over a vacation or short stay in Paris.
Tuition Fees for 30 Weeks of Lessons
You can choose to pay in 1, 3, or 10 times.
1-hour –

3060€/year

45-minute –

2430€/year

30-minute –

1770€/year*

Paired 45-minute –

2340€/year/student**

Paired 30-minute –

1590€/year/student**
*For children under 8 years old.
**Paired lessons are for families or friends studying the same instrument at the same location and time.
Other Equipment : Music Stand
Students need a music stand for their lessons and to practice. It is best to have a sturdy stand at home. The preferred stand among musicians is:
-Manhasset Orchestral 50 (about 80€)
If you prefer a portable stand, we recommend:
-K&M 10810 (about 70€)
We recommend:
Woodbrass Music (Stores in Paris/Online/Home Delivery)
https://www.woodbrass.com/