Our Music Box program is a way of taking a small number of lessons with us. There are many reasons to sign up for Music Box lessons. You may be on a short stay in Paris and want to keep up with your instrument. Perhaps you need more than the one free trial lesson we offer. Then there is an excellent gift idea for a family member or friend who has talked about starting an instrument forever. Buy them a gift certificate!
Short Stays in Paris
Of course, students want (and need) a break. But while it might be a good idea to take a week or two off over the summer, it is not good to take the whole summer off. Taking a few lessons over vacation helps to keep the muscle memory and ensure the continuation of progress. It also motivates students to practice over the summer months.
A Great Gift
Perfect for all holidays, birthdays, anniversaries, mom, dad, kids, friends, employees, anyone! Just tell us how many lessons you want to give as a gift, we can email you a printable gift certificate for last minute shopping or you can request a printed copy.
Trial Lessons
It is sometimes hard to commit to a year-long of musical training without knowing what it implies concerning commitment and practice time or meeting a new teacher. This program lets you experiment to see if you are ready for a year of music lessons.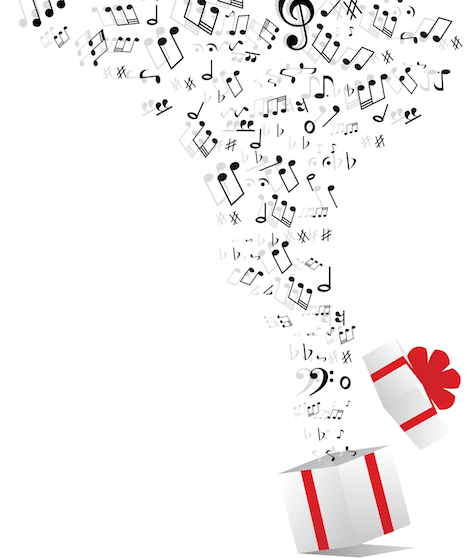 Ages: 6 years old – adults
Levels: beginner – advanced
Instruments offered:

piano, violin, viola, cello, double bass, guitar, flute, oboe, clarinet, saxophone, bassoon, trumpet, trombone, drums, and voice

The day and time of your lesson will be decided directly between you and your teacher.