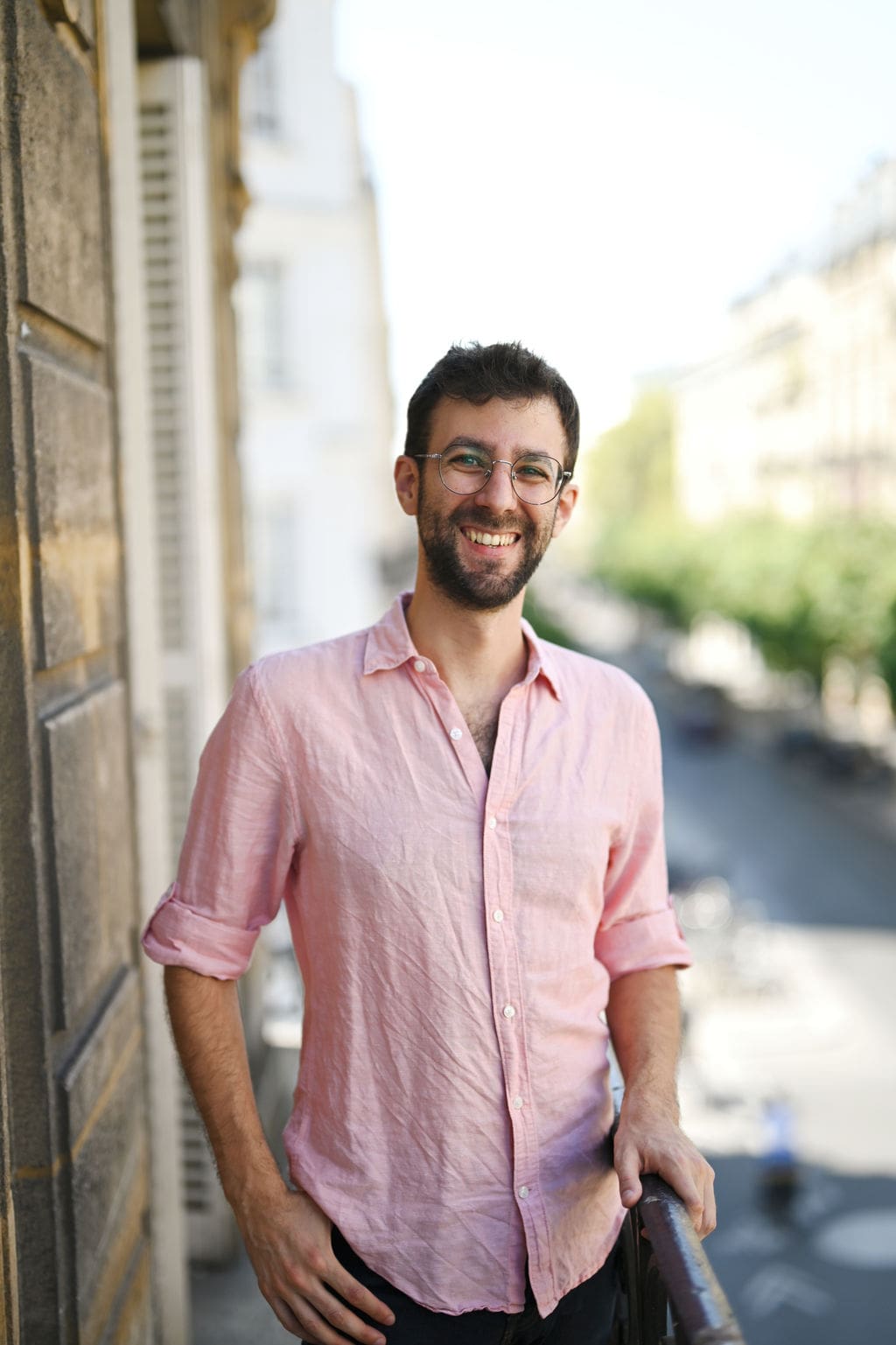 Ricardo

PIANO
Born in Buenos Aires, Ricardo is an Argentinian pianist who performs as a soloist and a chamber musician. Ricardo started his musical training at l'Escuela de Bellas Artes "Carlos Morel" in the city of Quilmes in Buenos Aires, then earned his degree in music at l'Universidad Nacional de las Artes. In 2011, he moved to Paris to continue his studies with the renowned French-Italian pianist Aldo Ciccolini and Pascal Le Corre of the CRR de Paris.
Ricardo joined the faculty of The American Conservatory of Paris in 2013.
Pour en savoir plus sur les cours de piano et consulter notre liste de ressources utiles, suivez l'un des liens ci-dessous. Vous pouvez demander Ricardo comme votre professeur de piano sur votre formulaire d'inscription.