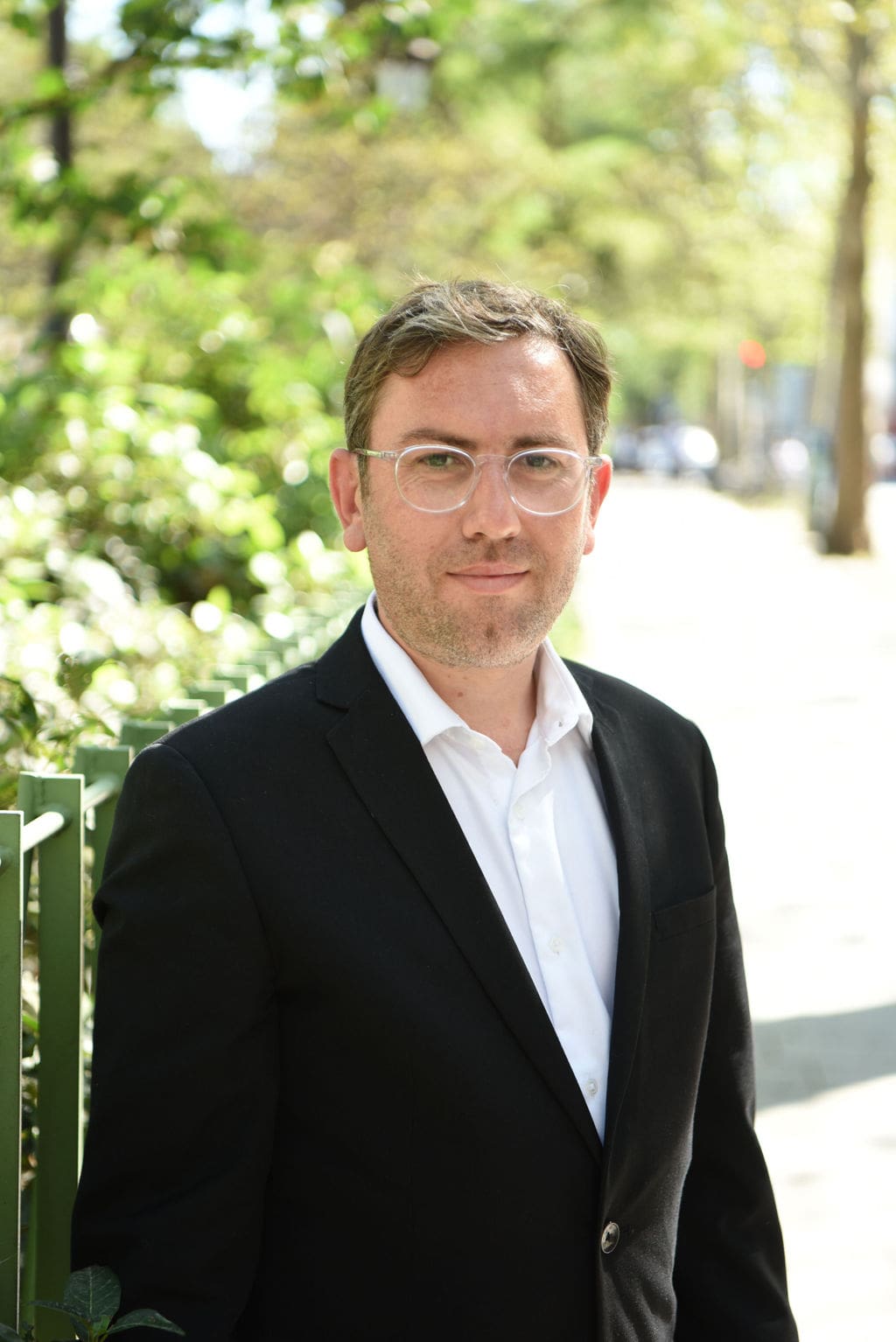 Laurent

PIANO
Born in Bordeaux, Laurent is a French pianist and a conductor. He studied Piano, harmony, counterpoint, and analysis at the Bordeaux Conservatory, then orchestral and opera conducting in Paris and Cincinnati at the College-Conservatory of Music.
As a passionate educator for over 30 years, he is the Head of the Piano Department and a founding Director of the American Conservatory of Paris.
To learn more about taking piano lessons or online theory lessons and read our list of useful resources, follow either of the links below.  You may request Laurent as your piano teacher on your sign-up form.