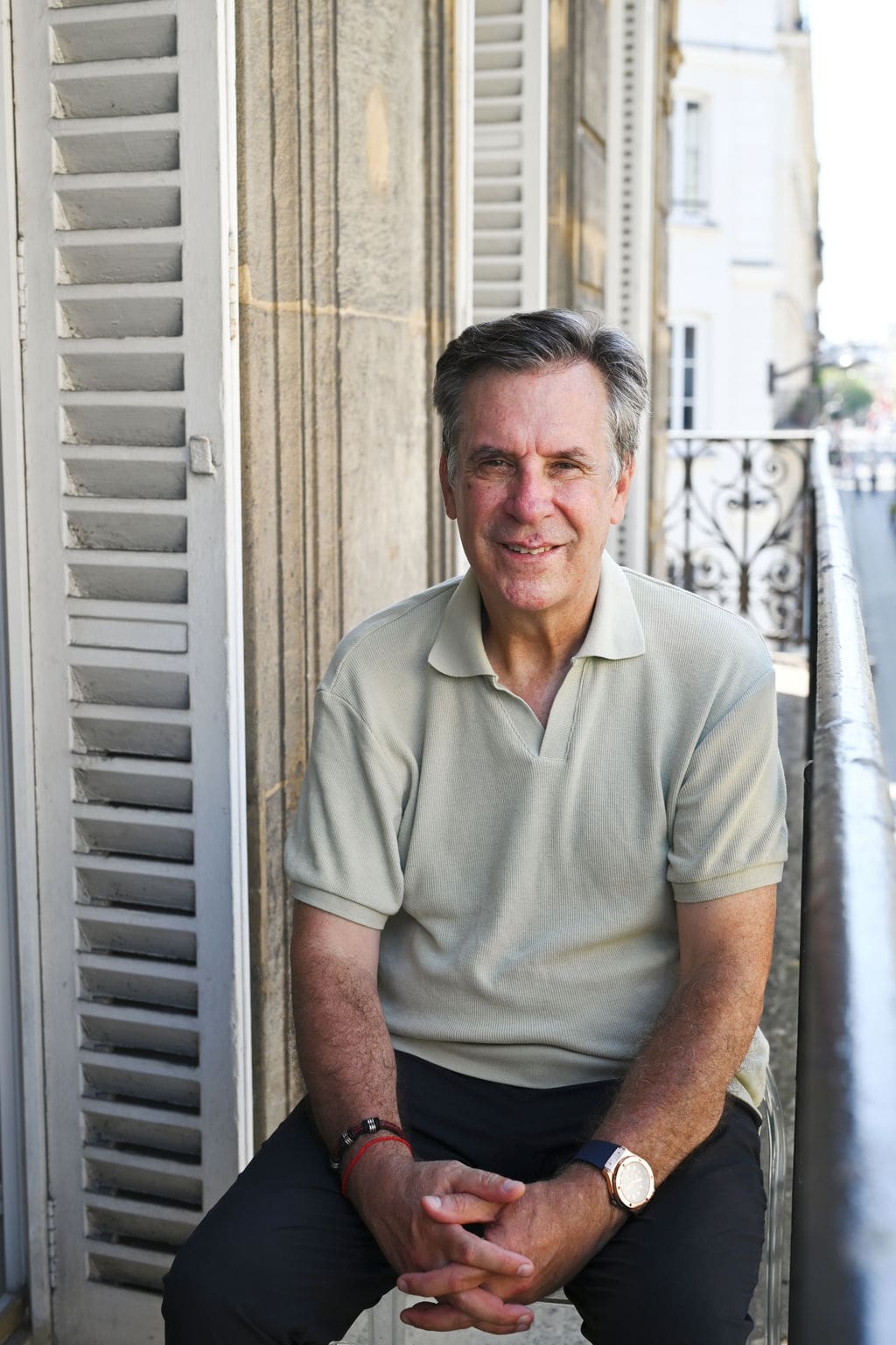 Larry

TRUMPET
Larry has played the trumpet for over forty years, and had the privilege of being the lead trumpeter for several internationally known big bands, including those of Ray Charles, Joe Williams, Quincy Jones, Woody Herman, Claude Bowling, West Side Story, Stan Getz, Cab Calloway, and others.
A graduate of LA Valley College and the New England Conservatory, Larry has been teaching the trumpet for over 30 years, in Los Angeles, New York, and now in Paris.
His extensive experience as an international professional trumpeter and educator allows him to teach a solid technique, enabling his students to easily play the repertoire they desire, whether it's jazz, Latin music, pop, and more.
Larry joined the Faculty of the American Conservatory of Paris in 2022.
To learn more about trumpet lessons and read our list of useful resources, follow either of the links below. You may request Larry as your trumpet teacher on your sign-up form.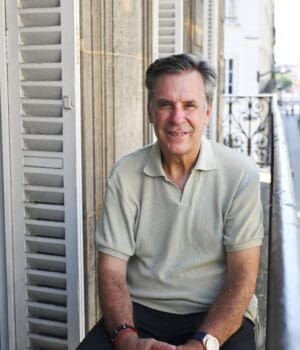 Larry has played the trumpet for over forty years, and had the privilege of being the lead trumpeter for several internationally known