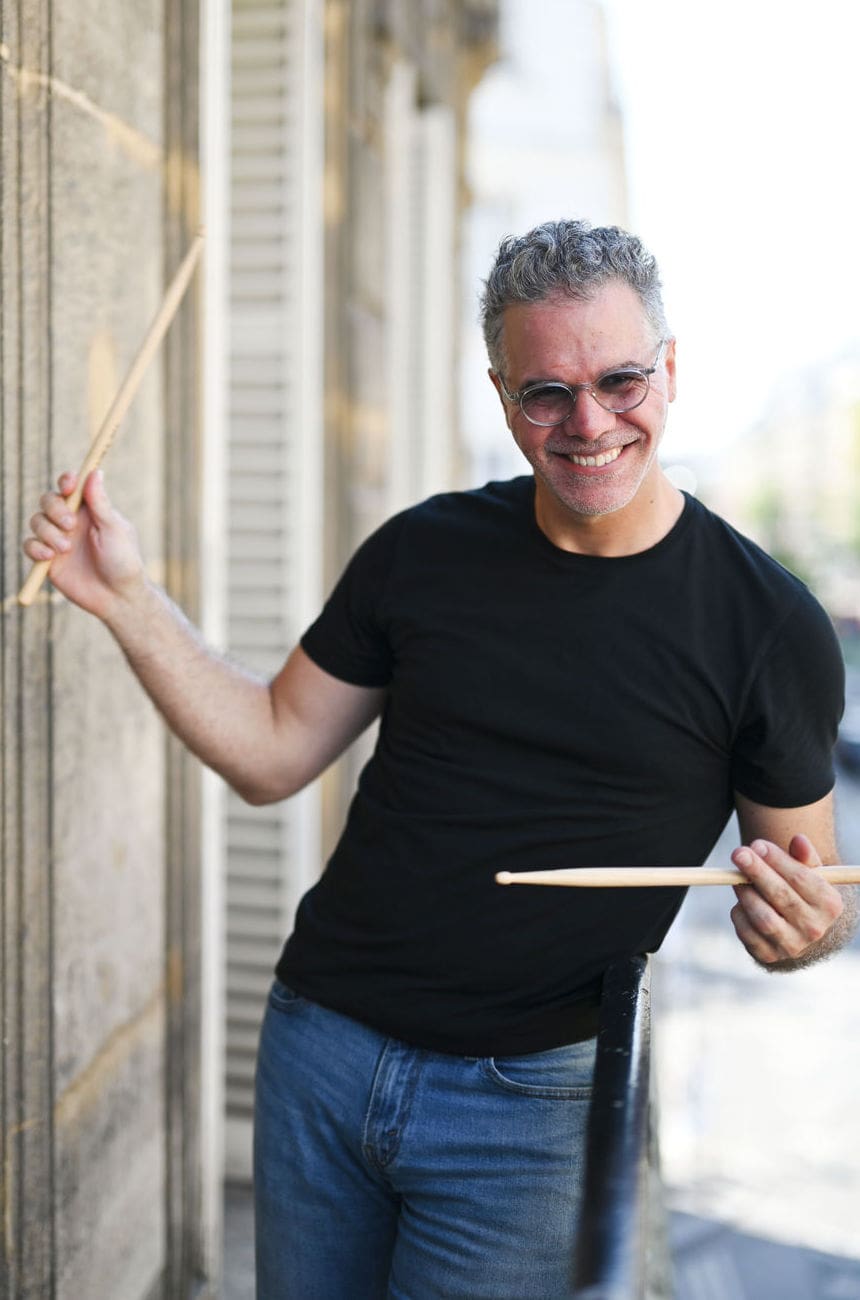 Benjamin

DRUMS
Graduate of Montreal University, Benjamin pursued his studies at Berklee College of Music.
His versatility as a drummer allowed him to play with some of the finest musicians on the East Coast. His journey to the United States brought him to New York, where he performed at the "JVC Jazz Festival" and for the "Lucky Stiff" musical on Broadway.
Benjamin joined the faculty of The American Conservatory of Paris in 2019.
To learn more about taking drum lessons and read our list of useful resources, follow either of the links below.  You may request Benjamin as your drum teacher on your sign-up form.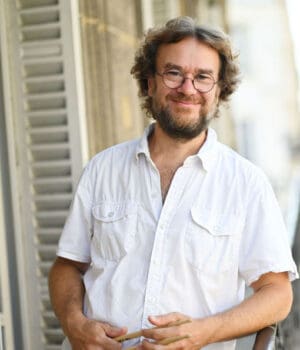 With an American mother and a Russian father, Jean Serge grew up in a multicultural and artistic environment of music and art.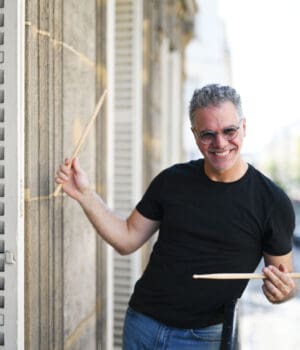 Graduate of Montreal University, Benjamin pursued his studies at Berklee College of Music. His versatility as a drummer allowed