As instrumental skills progress, development in music theory and musicianship becomes increasingly important in helping students to perform with sensitivity, understanding, and confidence. ABRSM Music Theory Lessons Online prepare students for exams grades 1-8.
ABRSM Music Theory exams give students a thorough understanding of the building blocks of music, starting with the basics of rhythm and notes, and going on to cover harmony and counterpoint, composition, and broad knowledge of western music, including composers and their works, structure, style, and period.
Each Music Theory paper is marked out of a total of 100 points, with 66 marks required for a Pass, 80 for a Merit, and 90 for a Distinction.
The ABRSM benchmark
A longstanding ABRSM benchmark is to pass Grade 5 Music Theory or above. This exam must be obtained before candidates can enter Grades 6, 7, or 8 Practical exams. The reason for this is a thorough understanding of the elements of music is essential for a full and satisfying performance at these higher grades. With the theoretical knowledge they gain, their score reading and awareness multiples.
Grades 1-3:
Basics of notation; terms & signs
The beginning of simple and compound time signatures
The beginning of  major and minor keys & scales
Rhythm writing
Grades 4-5:
The C clef
Ornaments
Chords in context
Transposition
Grades 6-8:
Increased harmonic vocabulary & modulation
Four-part writing / keyboard style & figured bass
Completion of an outline in a given style
Score reading & focus on context
The Conservatory's Online Music Theory Lessons consist of weekly 30 or 40-minute lessons OR you can split the time into two 15 or 20-minute lessons weekly. Students will work through the ABRSM theory books, do practice exercises, and practice tests so they arrive at their exam with confidence.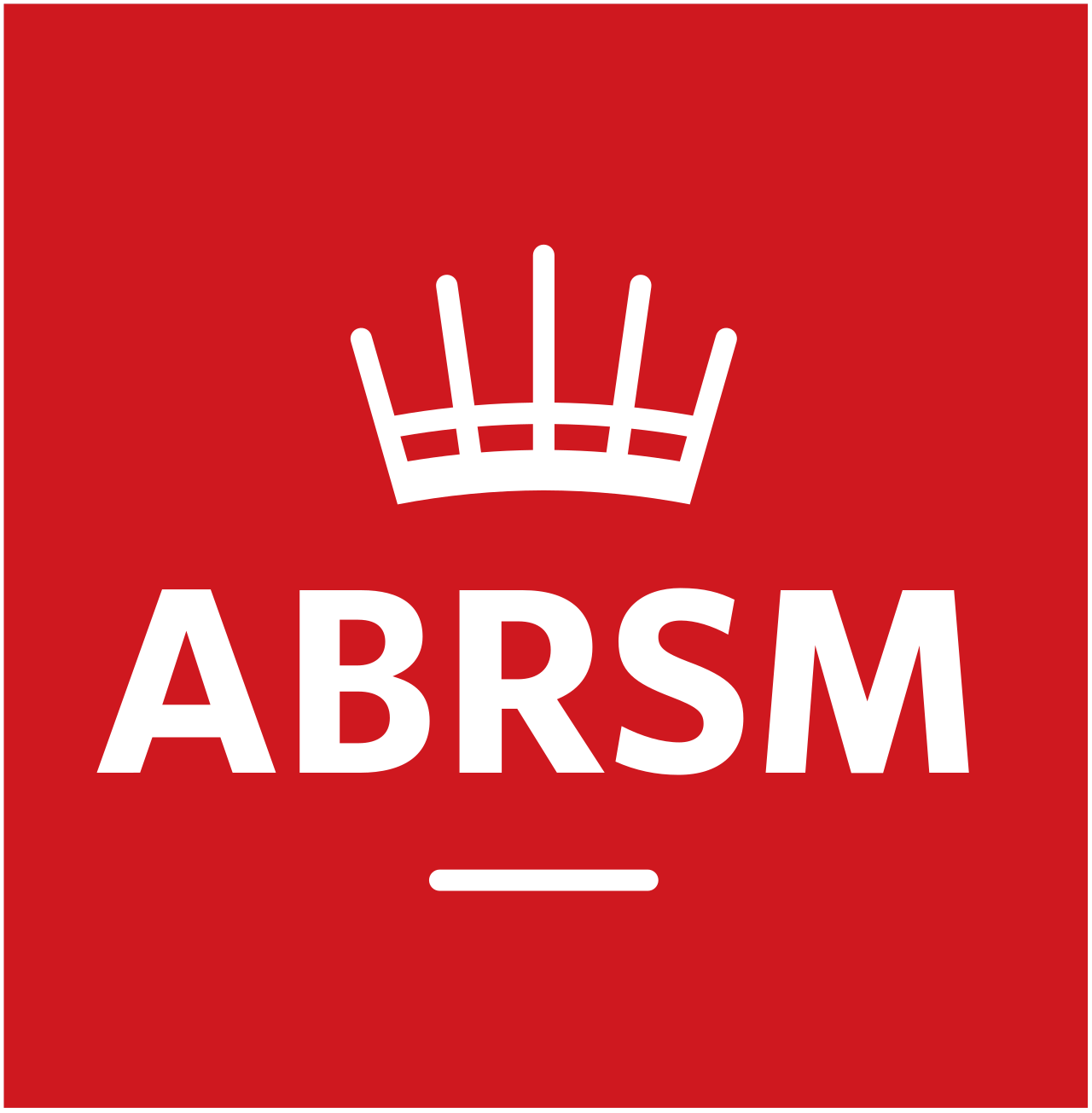 Private Music Theory Lessons Online
Ages: 6 years old to adults
Levels: beginner-advanced 
ABRSM Grades: 1-8
30 lessons/year
Classes start the 3rd week of September. The day and times of your lessons will be decided directly between you and your teacher. There are 30 weeks of lessons per year.

You can share lesson time with a family member or friend at the same address, on the same theory level, and at the same time in the form of a "duo" lesson.
Private Music Theory Lessons Online 30-minutes Weekly
Private Music Theory Lessons Online 40-minutes Weekly