Our Music Box program is a way of taking extra music lessons over the vacations or a trial music lesson to see if our faculty is a good fit for you. Lessons are either 45-minutes or 1-hour at your home. Our Music Box program is excellent for many reasons:​
Extra Lessons
The Conservatory's school year runs for 30 weeks, mid-September to mid-June. The Music Box is a great way to add lessons before or after the school year.
Trial Lessons
It is sometimes hard to commit to a year-long of musical training without knowing what it implies concerning commitment and practice time or meeting a new teacher. This program lets you experiment to see if you are ready for a year of music lessons.
A Great Gift
Perfect for all holidays, birthdays, anniversaries, mom, dad, kids, employees, anyone! Just tell us how many lessons you want to give as a gift, and we will send you a gift certificate in the mail.
Exam Preparation 
Taking an exam is a significant challenge for students to take on. It requires a real commitment from students, parents, and teachers. As the exam time approaches, some students will feel they need a little extra help before the big day. The Music Box lets you add one or more lessons to your regular schedule of lessons.
Vacation Upkeep
Of course, students want (and need) a break libido-de.com. But while it might be a good idea to take a week or two off over the summer, it is not good to take the whole summer off. By the end of the school year, students have learned new playing techniques and many other skills. For these have to become part of their long-term muscle memory yet, they can not stop for a long period of time. Doing so will take away from what they worked so hard on and will have to relearn these skills again in September. Taking a few lessons over the summer vacation helps to keep the muscle memory and ensure the continuation of their progress. It also motivates students to practice over the summer months.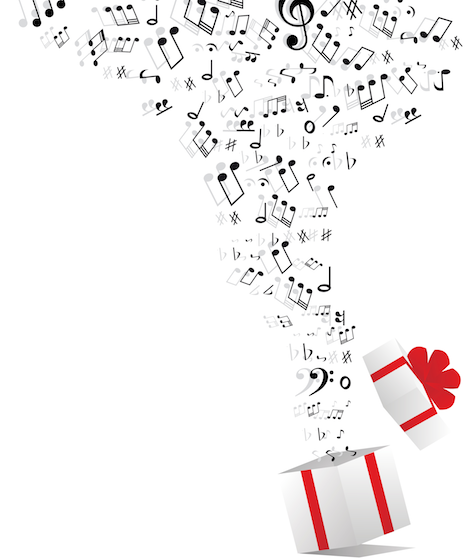 Ages: 6 years old – adults
Levels: beginner – advanced
Instruments offered:

piano, violin, viola, cello, guitar, flute, oboe, clarinet, saxophone, bassoon, trumpet, trombone, drums, djembe and voice

The day and time of your lesson will be decided directly between you and your teacher.