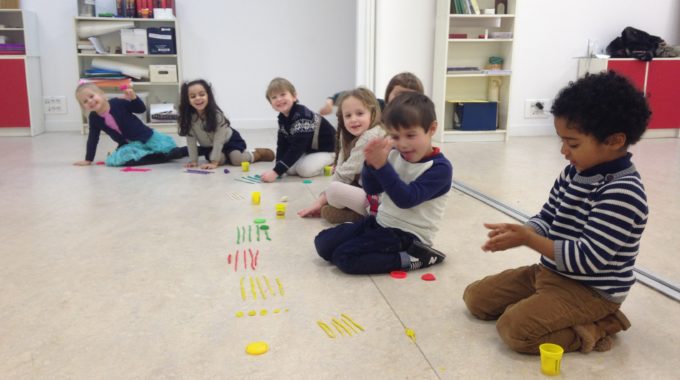 Peanuts Music Classes held 10 Saturdays throughout the school year.
HALF DAY – 10h30-13h00
The Peanuts Music Classes is a music discovery program with a morning of music activities organized especially for our very young musicians to be. The children will sing songs, be exposed to different genres of music, learn about the instruments in the orchestra and much more. It is an excellent way to spark an interest in music for your child.
Location: The International School of Paris, 96 bis rue du Ranelagh, 75016 Paris