Saturday Conservatory is an engaging à la carte program offering ensembles, Suzuki violin group classes, and theoretical training, the ideal complement to private lessons. Group learning accelerates both the musical and personal development of musicians at all levels.
The Saturday Conservatory program consists of the following group classes:
10h00-11h00 Suzuki Violin Group Class
Suzuki based his approach on the belief that "Musical ability is not an inborn talent but an ability which can be developed. Any child who is properly trained can develop musical ability, just as all children develop the ability to speak their mother tongue. The potential of every child is unlimited."
10h00-11h00 Music Theory / ABRSM Prep
Students start out by learning the basics of music education: note reading, rhythm, music theory and singing; in short, the musical alphabet and how to read it proficiently. Then they learn how to really listen and understand how music is created harmonically and how it has transformed from era to era. Students also learn ABRSM Theory Grades 1-8 to keep their theory level up to their practical training level. These classes also prepare students for the four different parts of the ABRSM aural testing which are part of every practical voice and instrumental examination Grades 1-8. The aural part of the exam is 12% of the total score. These classes help students to practice regularly the specific skills needed for each grade.
11h00-13h00 Ensembles
Chamber Music, Rock Band
Performing in an ensemble activates and enhances student's innate love of music-making. By playing with their peers, students learn to listen and observe others around them which strengthens their aural awareness, intonation, and balance.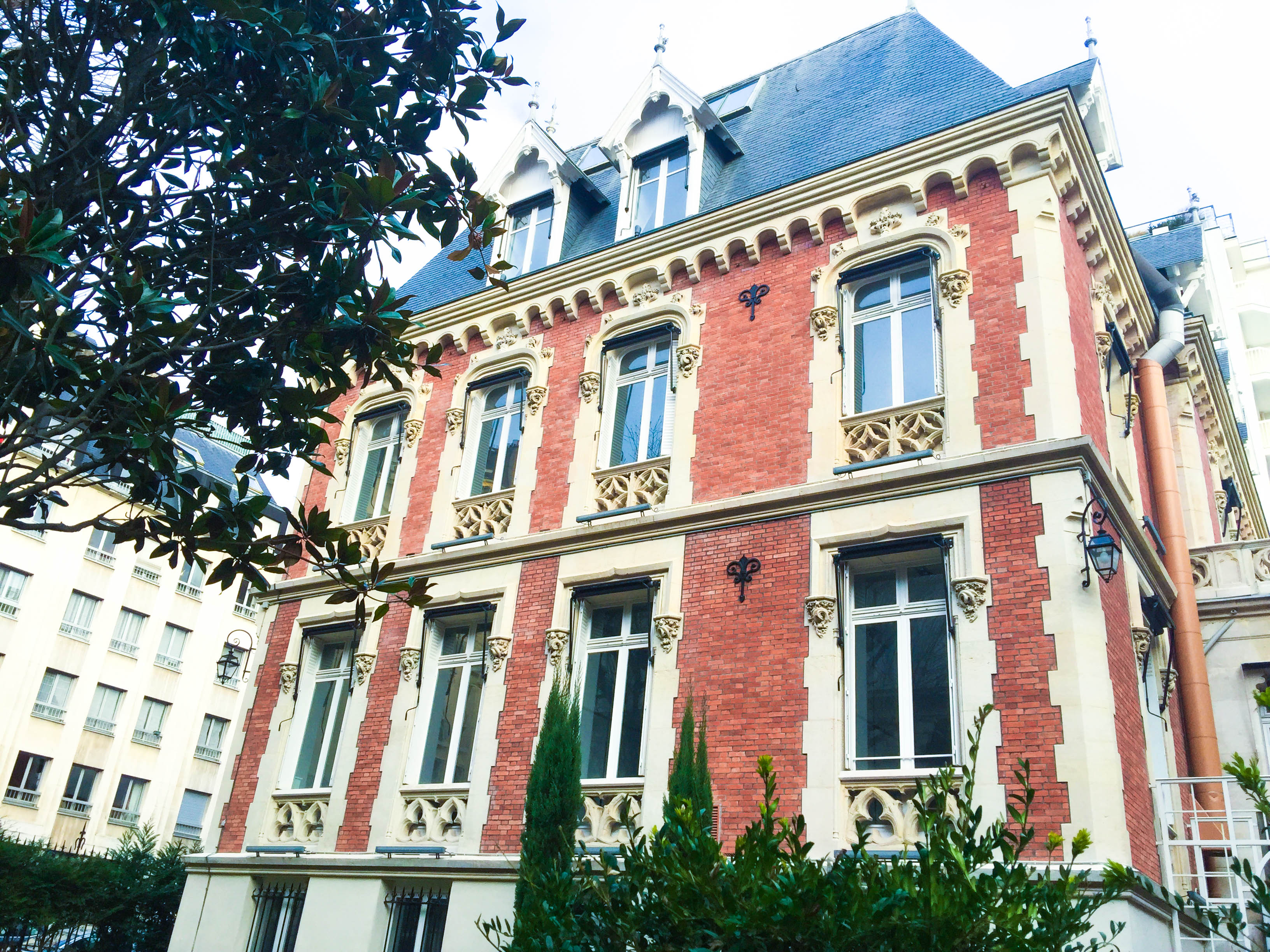 Ages: 6 to adult

Levels: beginner, intermediate, advanced

Open House: September 21, 2019

First Class: September 21, 2019
Location: The International School of Paris, 45 rue Cortambert, 75016
Dates 2019/2020:

September 21, 28
October 5, 12
November 16, 23, 30
December 7, 14
January 11, 18, 25
February 29
March 7, 14, 21, 28
April 25
May 2, 9, 16, 30
June 6
ABRSM PREP / MUSIC THEORY
23 weeks of classes/year
Mock Exams
Theory Exam Prep
ENSEMBLES
23 weeks of classes/year
2 concert opportunities
Chamber Music or Rock Band